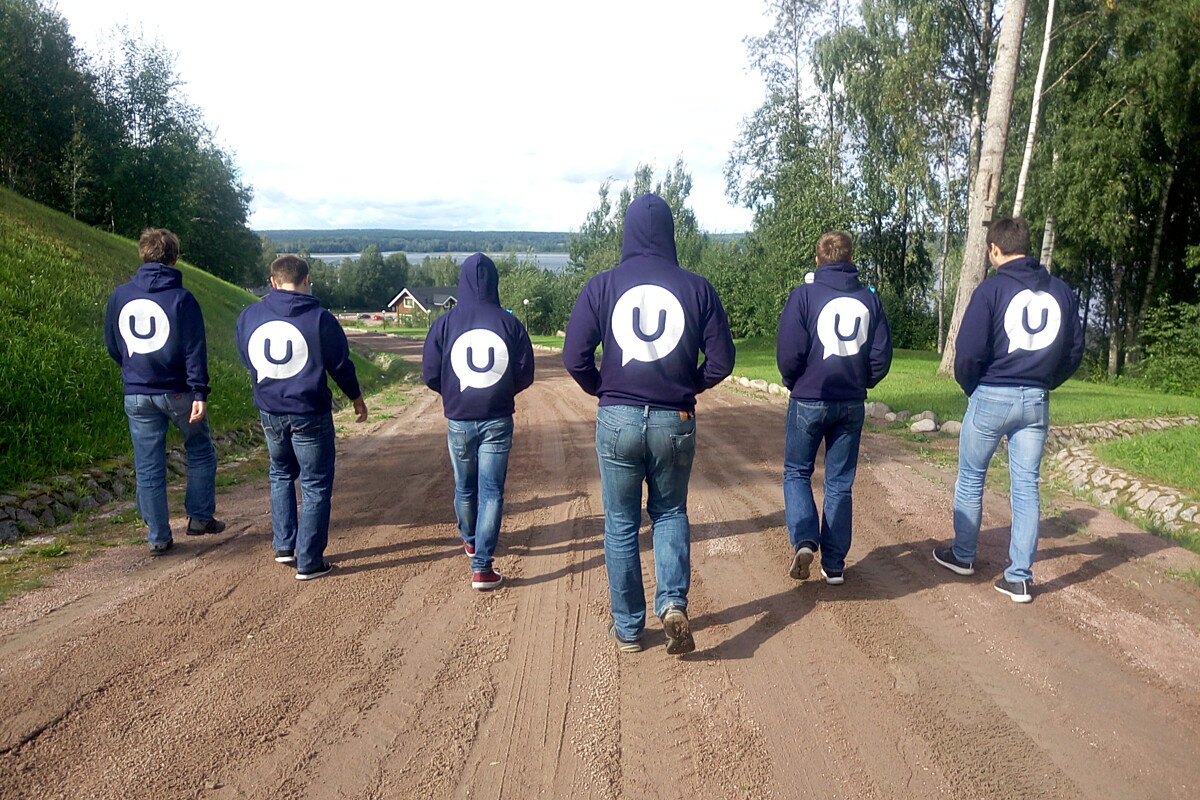 Applying for a job at Unbiased? Here's what to expect
We want to give you the best chance to perform well throughout the interview process so here are a few tips to help ensure you are set up for success as much as possible: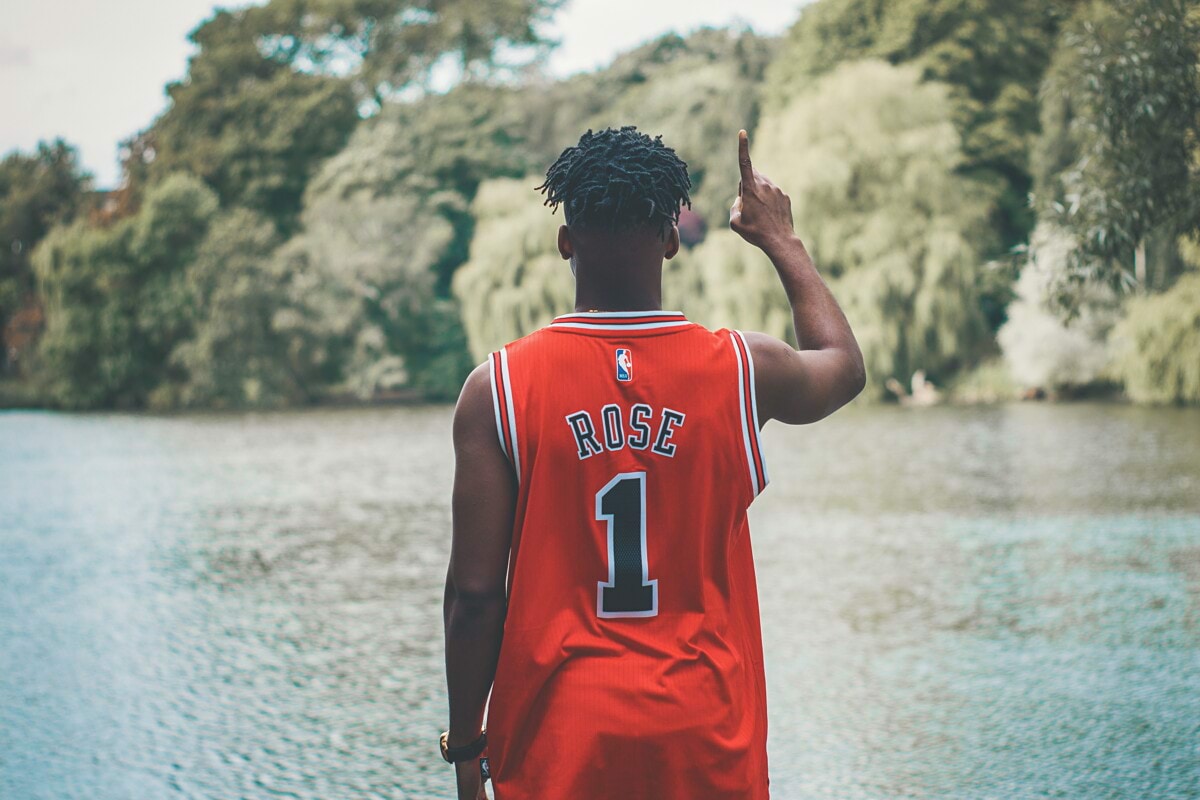 Step 1 - Search for jobs
Unbiased has a wealth of opportunities to spark your job search !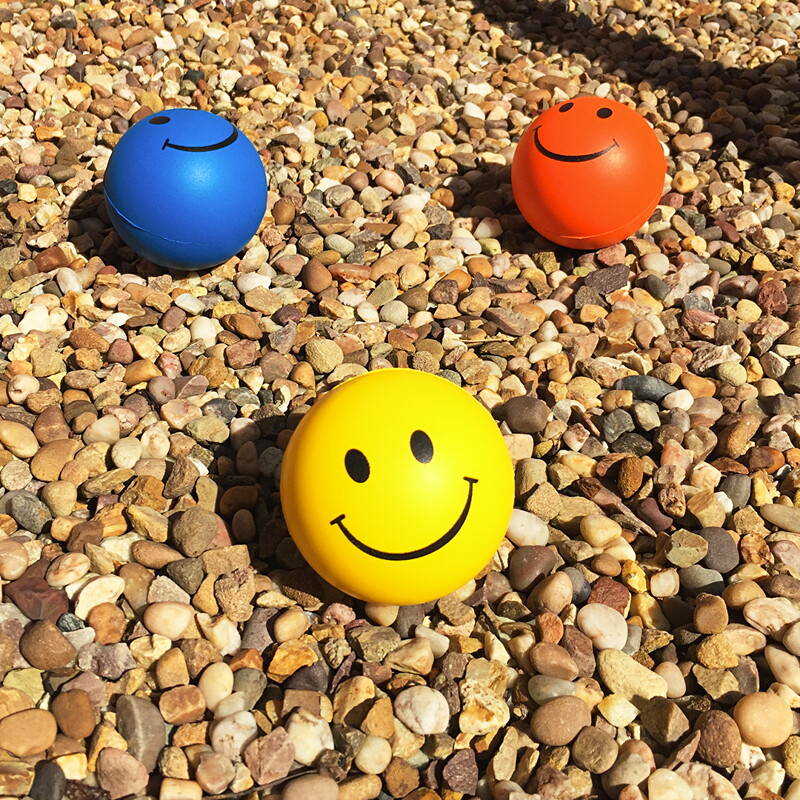 Step 2 - Phone Interview
If you're the right fit we'll set up an initial phone or video call. This will usually be a chat with someone from the Talent Acquisition team and will last up to 30 minutes.
Top tip: make sure you have done some research on Unbiased before we call to found out if we are the right fit for you! To find out more about life at Unbiased check out our blog and LinkedIn, Glassdoor & Facebook.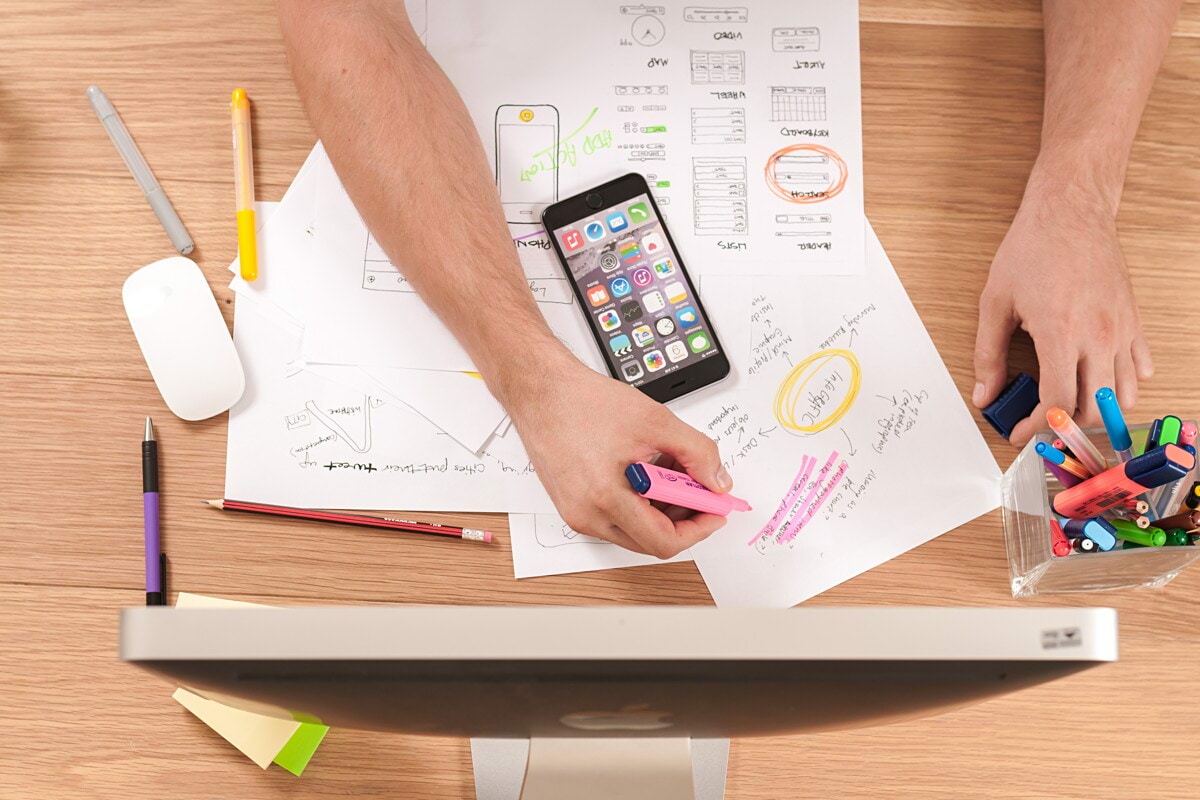 Step 3 - Face 2 Face Interview
You'll be invited in to get a chance to meet the hiring manager and get a sense of the company culture. This is likely to be more of a functional interview based around the functional area that you have applied for. Focus on what you will bring to the table. Also, make sure you have some questions for us to get a good understanding of the role, the team and future prospects.
Step - Final Interview
If you have done well up to now you'll be invited back in for a final interview to meet people in other functional areas. This interview is more likely to assess how you would align with our company behaviours so well worth you reviewing what these are: https://careers.unbiased.co.uk...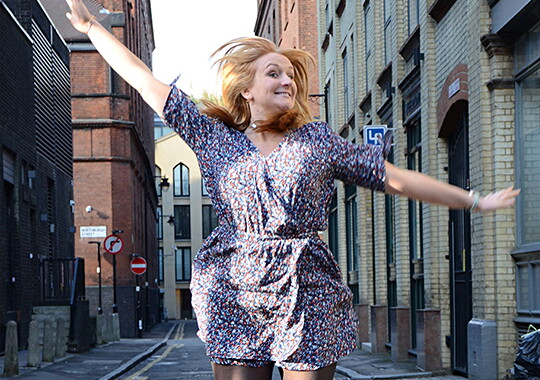 Step 5 - Job offer!
If you are the best candidate for the job then…Job Offer! Yay, go party! Someone from our People team will reach out to you to begin your onboarding.
If you have just missed out on this occasion, don't worry, there'll be other roles to apply for in future as we continue to scale up and expand. In the meantime we'll give you some timely feedback to help you be better next time.